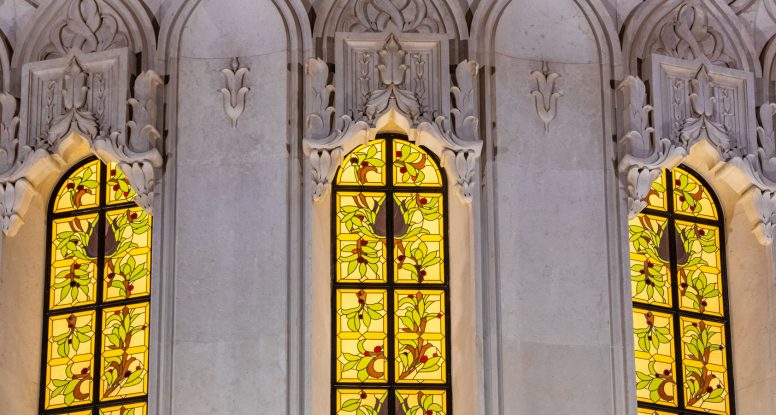 The following is a partial transcript from an 11-part lecture series given by Professor Nader Saiedi called "Text and Context in the Baha'i Heroic Age". From Talk 1, it begins at 3:31. See bottom of post for audio of the full lecture series.
---
Now, the Bahá'í Faith begins with a particular event, as you all know, that was May 23, 1844. A young scholar of the Shaykhí school called Mullá Husayn… meets the Báb in Shiraz and he's invited to the house of the Báb, and they have conversation and interactions. And through this interaction, of course, the first major work of the Báb after the Declaration is beginning to be revealed, and that's the Commentary on the Súrih of Joseph, which I'm sure I'll talk about in one of these sessions.
But I want you to pay attention to this historic event. This is the moment of the inception of the Bahá'í Faith. But something is happening here which is very, very important – and very crucial – and that is the fact that the beginning of the Bahá'í Faith, which according to the Báb, that night was the beginning of the Day of Resurrection, the Day of Judgement. It's a historic night. That day, which becomes the beginning of the … Bábi/Bahá'í calendar, is not the day in which a new relation emerges between the Báb and God … It has nothing to do with the relation of the Báb and God. What defines that particular night, is that that night defines a particular relation between God – through the Báb – and a particular human being. Namely Mullá Husayn.
Read More

›