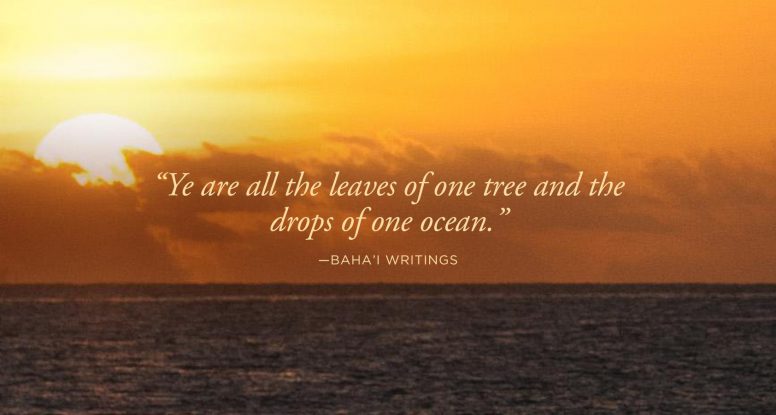 The following article is from bic.org. © 2020 Bahá'í International Community
---
The overarching objective of the Baha'i International Community is to contribute to the construction of a more peaceful and just global order.
We believe that the foundation for such an order is the principle of the oneness of humankind—a principle expressed in the interdependence of the members of the human family. This interdependence, the spirit of which gave rise to the creation of the United Nations, is now struggling to find expression in all arenas of human endeavor—social, intellectual, artistic, and moral, to name but a few.
At this time our work revolves around six themes: the equality of women and men, human rights and well-being of humankind, development and community building, youth as protagonists of constructive change, the role of religion in society, and the situation of the Baha'is in Iran. Below are six areas that constitute the focus of our work at this time. We see each of them as intimately connected to one another—progress in one supports progress in the others. And together, they advance the overarching goal of peace.
Read More

›