Welcome to the Bahá' í Center of Washtenaw County
Our focus
is on spiritual and human development, and a constant effort toward building greater unity among all people.
Our mission
is to become a spiritual center, attracting and welcoming people of all backgrounds to investigate the healing message of Bahá'u'lláh, the Founder of the Bahá'í Faith.
Our purpose
is to serve as a magnet, bringing together diverse people to solve problems through study, consultation and fellowship, and to be a center of education, information and devotion for the Bahá'ís and the wider community.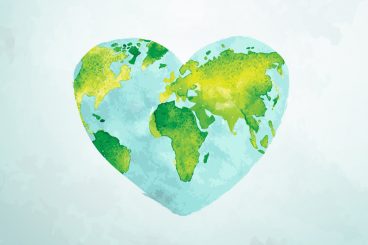 All programs and events hosted by the Bahá'í's are aimed at fostering a spirit of fellowship with all people. The public is always welcomed!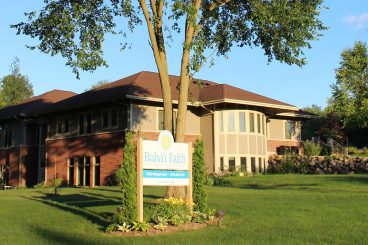 This facility offers a peaceful relaxed atmosphere, perfect for relieving stress, and creating the comfort needed for effective meetings, education and training programs and retreats.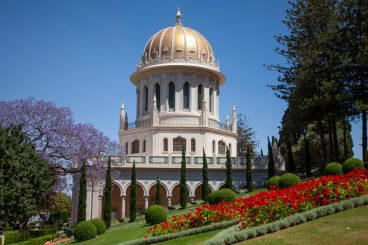 Founded more than 170 years ago, the Bahá'í Faith has spread around the globe. Members come from nearly every nation, ethnic group, culture, profession, and social or economic background.