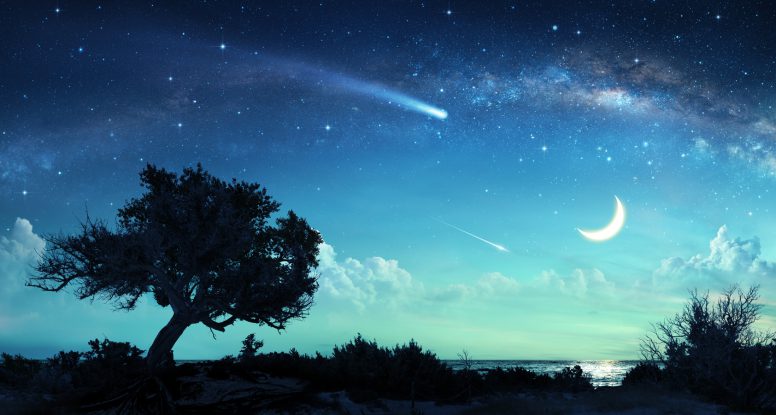 The following article is from BahaiBlog.net.
For centuries, the peoples of the world have awaited the Promised Day of God, a Day when peace and harmony would be established on earth. The dawn of this new Day witnessed the appearance of not one but two Manifestations of God, the Bab and Baha'u'llah, Whose Revelations released the spiritual forces destined to transform society.
A "Manifestation of God" is a Baha'i concept used to define an intermediary between God and humanity, or what is commonly referred to as a Messenger or Prophet. The term "Twin Manifestations" refers to the unprecedented Revelation of the Bab and Baha'u'llah in rapid succession of one another.
Read More

›