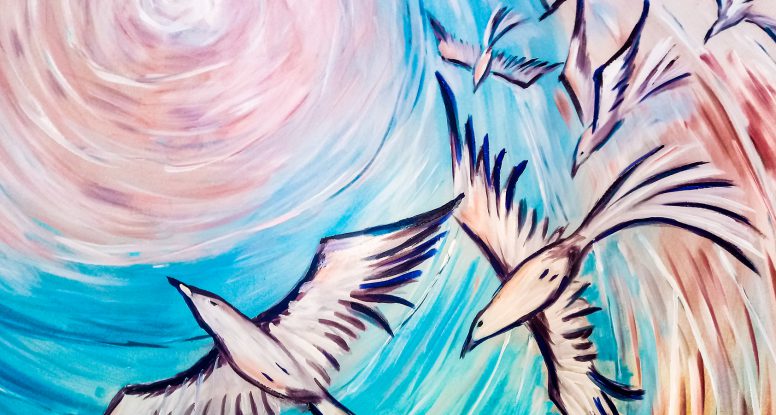 The following content is from news.bahai.org. © 2020 Bahá'í International Community (Artwork by an artist in Nur-Sultan, Kazakhstan)
Bahá'í communities around the world have been responding to the global health crisis. Below are examples of how Bahá'ís are taking action: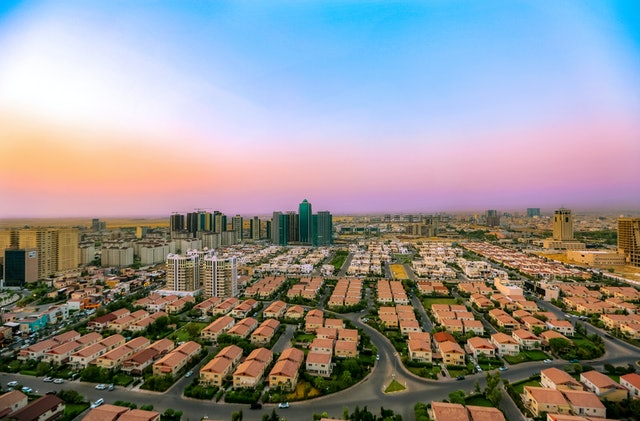 ERBIL, Iraq | May 3, 2020
Social actors examine how the expression of spiritual principles bringing people together now can be sustained and strengthened well into the future.
MANAGUA, Nicaragua | May 1, 2020
Baha'i-inspired program draws on experience and sound principles in response to global health crisis.
Read More

›