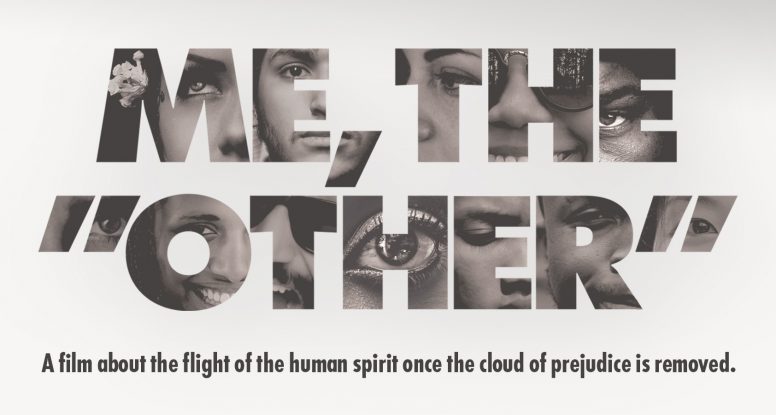 Me, the "Other": A documentary film about diversity and co-existing
FOR IMMEDIATE RELEASE
In these exceptional times, we are given the task to turn challenges into opportunities which would positively impact our lives and harmoniously shift the balance of our world.
Me, the "Other" is a documentary film about a group of students living in Washtenaw County in Southeast Michigan with diverse backgrounds (ethnic, racial, religious, gender, age, socio-economic, sexual orientation, disease). The cast includes an African-American athletic coach, a Taiwanese gymnast, a Pakistani student leader, a transgendered 66 year-old woman, an American-Peruvian-Japanese romance, a bisexual Republican, and a Mexican student on the Deferred Action for Childhood Arrivals (DACA) program. Through their struggles and accomplishments, we find ourselves in each of them.
Under partnership with the University of Michigan's Bahá'í Club and Graduate Ann Arbor; the documentary will premiere in Washtenaw County in October 2017. This artistic endeavor, which coincides with the University's bicentennial, marks the 200th anniversary of the birth of Bahá'u'lláh, Prophet-Founder of the Bahá'í Faith. The Bahá'í Writings emphasize the essential equality of human beings, and the abolition of prejudice of all kinds.
About the Filmmakers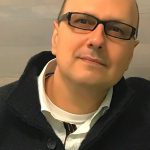 Shidan Majidi (Co-Producer/Co-Director) has been working in the New York film and theater industries since 1991. He has directed numerous plays and musicals in Australia, Israel, America and Canada; and served as the Associate Director on the North American tour of Miss Saigon currently playing on Broadway. For the past eighteen years, he has been working for legendary producer, Cameron Mackintosh on some of the world's most beloved musicals: The Phantom of the Opera, Cats, Miss Saigon, and the recent Academy Award-winning film of the musical Les Misérables starring Hugh Jackman and Anne Hathaway. In 2009, he made his producing debut off-Broadway on the hit musical, YANK! for which he was nominated by the Drama Desk, Lucille Lortel, and Outer Critics Circle Awards for Outstanding New Off-Broadway Musical.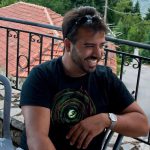 Dino Tsaousis (Co-Producer/Co-Director) currently lives and works in New York City as Lead Flame Artist and Visual Effects Supervisor for award-winning Post Production Studio, Smoke & Mirrors. His Visual Effects talents can be seen on high-end television spots for AT&T, Wendy's, Nike, Coca Cola, Hugo Boss, and John Varvatos. In addition to his commercial work, he has worked on hit films such as Suicide Squad, Zoolander 2, and Live by Night. His work as VFX Supervisor was most recently put to use on CG heavy spots for Coca Cola brand, Fanta, as well as the primetime CBS drama, Madam Secretary. Dino also recently completed work for Nicki Minaj that premiered at the 2017 Met Gala. As an independent filmmaker, he showcases his photography and storytelling by directing short films and is currently developing a web series as writer/director.
Follow Me, the "Other"
For more information, please contact Amina Peters: (734) 474-4729 | metheotherfilmpr@gmail.com