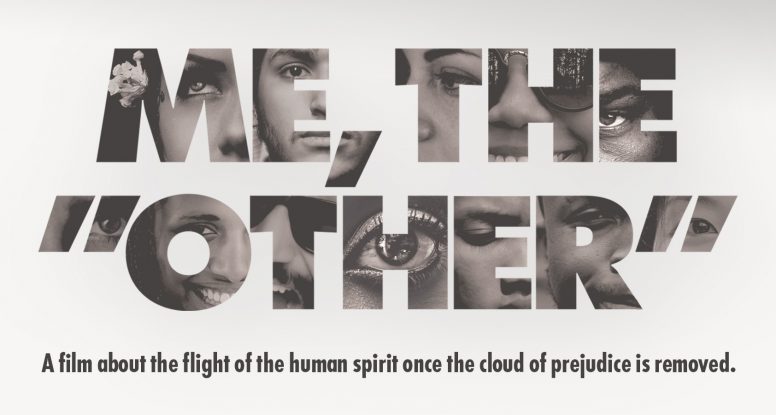 FOR IMMEDIATE RELEASE
In these exceptional times, we are given the task to turn challenges into opportunities which would positively impact our lives and harmoniously shift the balance of our world.
Me, the "Other" is a documentary film about a group of students living in Washtenaw County in Southeast Michigan with diverse backgrounds (ethnic, racial, religious, gender, age, socio-economic, sexual orientation, disease). The cast includes an African-American athletic coach, a Taiwanese gymnast, a Pakistani student leader, a transgendered 66 year-old woman, an American-Peruvian-Japanese romance, a bisexual Republican, and a Mexican student on the Deferred Action for Childhood Arrivals (DACA) program. Through their struggles and accomplishments, we find ourselves in each of them.
Read More

›