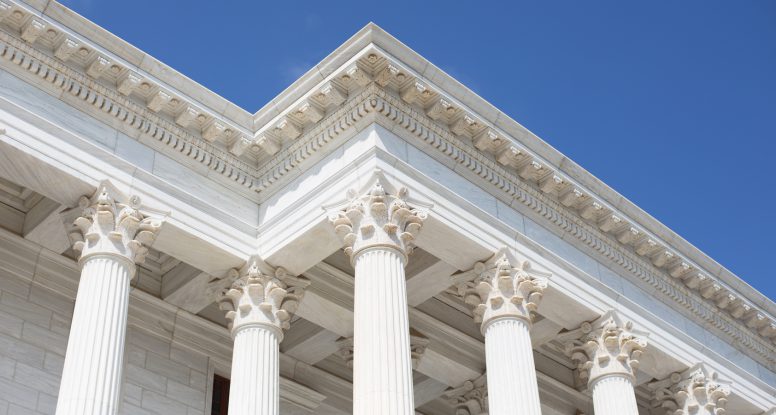 The following article is from a series on the Bahá'í Administrative Order at bahai.org. Photo above: Collonade of the Seat of the Universal House of Justice © 2018 Bahá'í International Community
At the local level, the affairs of the Bahá'í community are administered by the Local Spiritual Assembly. Each Local Assembly consists of nine members who are chosen in annual elections. As with all other elected Bahá'í institutions, the Assembly functions as a body and makes decisions through consultation.
The responsibilities of the Local Spiritual Assembly include promoting the spiritual education of children and young people, strengthening the spiritual and social fabric of Bahá'í community life, assessing and utilizing the community's resources, and ensuring that the energies and talents of community members contribute towards progress. It is also responsible for organizing the Nineteen Day Feast, which is the cornerstone of Bahá'í community life. During the Nineteen Day Feast the friends living in a particular locality gather to pray and consult together, give suggestions to the Local Spiritual Assembly, and receive information from it.
Read More

›