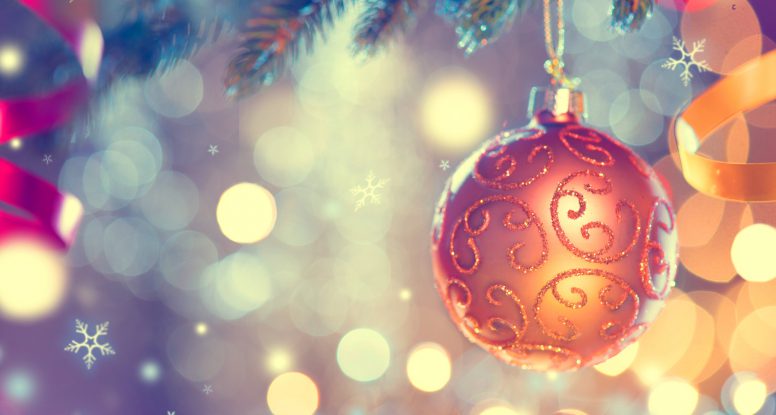 (The following article is by Preethi from bahaiblog.net)
---
Do Baha'is celebrate Christmas? This question is a bit of a tricky one to answer because Christmas means different things to different people.
Based on the understanding of Christmas as a commemoration of the birth of Christ, the day is clearly of significance to Baha'is, who believe that Christ was a Manifestation of God. Baha'is do not, however, celebrate Christmas within their communities as one of the Baha'i Holy Days.
While the principle of progressive revelation means that Baha'is believe in the divine origin of the other world religions (and consequently, the significance of each of their Holy Days), the Baha'i Faith is an independent religion with its own Holy Days. Baha'is – while believing in the divine origins of all other world religions – follow the teachings of Baha'u'llah, whom we believe to be the latest in the line of Messengers sent from God with laws to address the needs of humanity in this day and age.
Read More

›