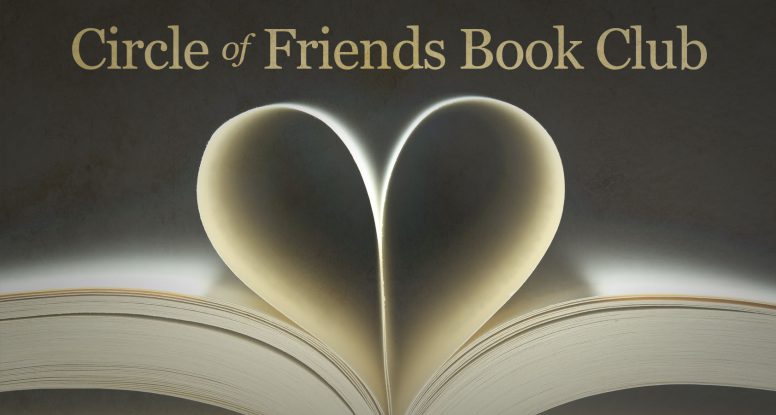 *** Next bookclub meeting: Wednesday, February 8, 2017 at 7 pm at the Bahá'í Center. All are welcome! ***
The February meeting will be a group reflection/consultation to evaluate the direction the bookclub is taking and fill in our future calendar. Please join us and add your ideas!
The Circle of Friends Book Club is one of the many groups that are meeting at the Bahá'í Center. Dedicated to exploring books of all sorts, the group meets on the second Wednesday of every month from 7-9 pm. Both Baha'is and non-Baha'is are welcome at bookclub. Please join us for lively conversation, new information about books, and exchange of ideas in a comfortable small group atmosphere. Come and enjoy light snacks and lots of laughter too!
Read More

›