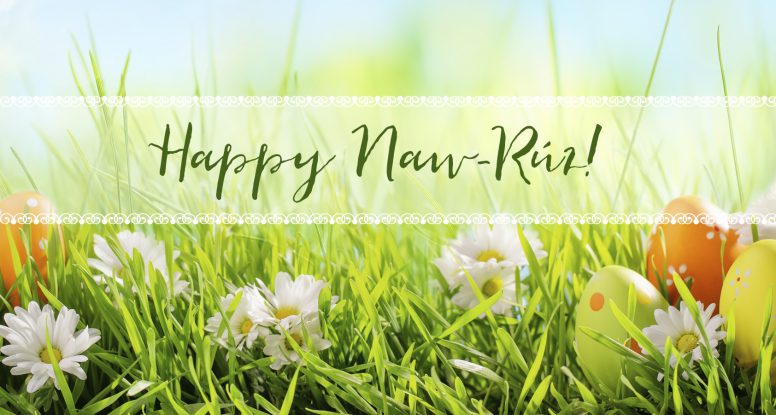 (The following article is by Preethi from bahaiblog.net)
---
Every year, on March 21st, Baha'is from all over the world and of all cultural backgrounds celebrate Naw-Ruz.
Naw Ruz has its origins as a Zoroastrian observance in ancient Iran and, to this day, is celebrated as a cultural festival by Iranians of all religious backgrounds. In addition to being celebrated by Iranians and members of the Iranian diaspora, the observance of Naw Ruz has also spread to many other parts of the world, and is celebrated a a cultural holiday in India, Afghanistan, Tajikistan, Iraqi Kurdistan, Azerbaijan, Turkmenistan, Uzbekistan and Kyrgyzstan.
Naw-Ruz, which means "New Day", is celebrated at the vernal equinox, on the first day of spring. It is a time of joy and celebration, with the darkness of winter coming to an end and the reappearance of light, warmth and the beauty of spring's flowers. It is a day of new beginnings – of change and hope.
However, for Baha'is, Naw Ruz also has deep spiritual significance. Naw Ruz marks the end of the 19-day Baha'i Fast, which is a period of reflection and profound spiritual reinvigoration for Baha'is. Naw-Ruz was ordained by Baha'u'llah as a celebration of humanity's "spiritual springtime": the Baha'i dispensation.
Read More

›