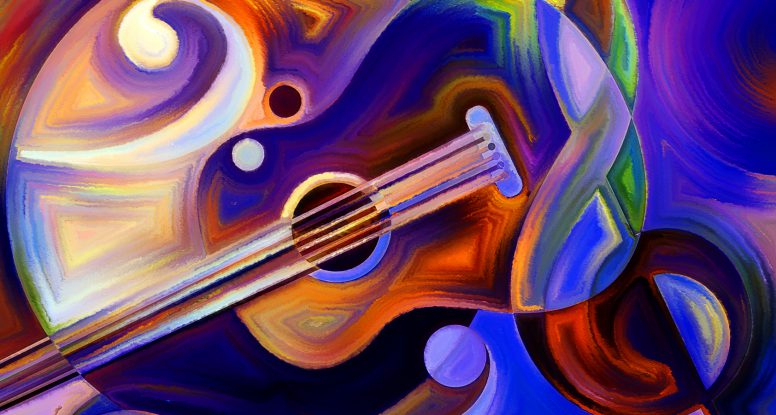 This month we are featuring an article by Jennifer Campbell from BahaiTeachings.org.
---
Art washes away from the soul the dust of everyday life. – Pablo Picasso
My paternal grandmother gave neighborhood piano lessons; my paternal grandfather taught art in high school, and painted, sculpted, and played French horn. That's why my sister and I grew up learning about art and music–and we also enjoyed making pots in Grandpa's kiln. My family is full of artists, musicians, and educators; so the arts have always played an important part in my life.
Before I studied psychology, I majored in art (because I wanted to be an art teacher like my grandpa). Before that, I majored in English (because I wanted to be a writer, too). Like a typical college student, I changed my mind a few times about my future goals and major course of study. Despite my changing college majors, the arts were always part of my studies.
Read More

›