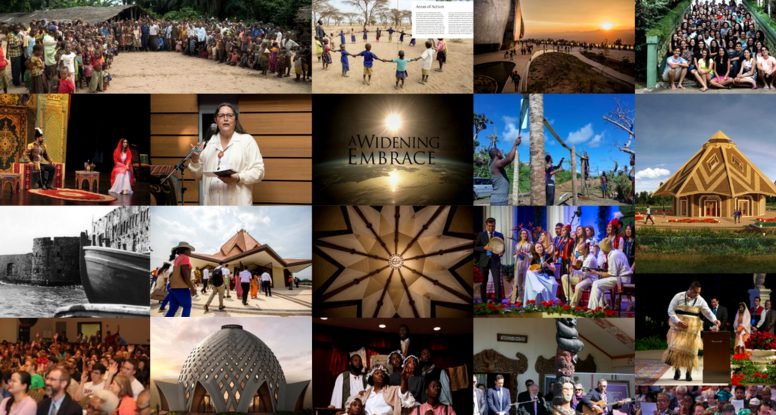 2018 In Review: Progress and Insights
---
This month we are featuring the article below from The Bahá'í World News Service (BWNS) – the official news source of the worldwide Bahá'í community.
---
BAHA'I WORLD CENTRE — For the Baha'i world, 2018 was marked by a wide range of developments. Through its podcast and written articles, the Baha'i World News Service sought to capture some of these developments and to explore new insights emerging from Baha'i endeavor.
Stories in the past year, which began in the afterglow of the bicentenary of Baha'u'llah's birth, covered a diversity of topics.