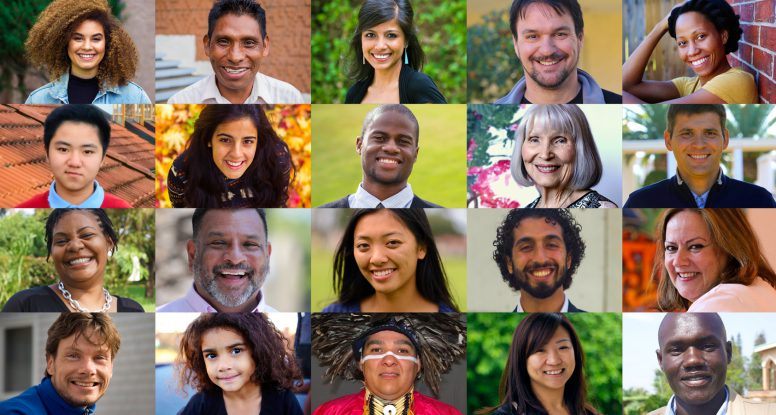 Personal Reflections on the Baha'i Faith from Around the World (from BahaiBlog.net)
---
This month we are featuring the article below from BahaiBlog.net about one of their special ongoing projects.
---
"Personal Reflections on the Baha'i Faith from Around the World" is a Baha'i Blog initiative in honor of the Bicentenary anniversary of the Birth of Baha'u'llah, Prophet-founder of the Baha'i Faith.
In this initiative, we share portraits of Baha'is and their friends from different countries and territories all over the world, and accompanying their photographs are a few of their words about what the Baha'i Faith means to them or how it has touched their lives.
We will be publishing one "personal reflection" per day, so be sure to stay updated by following the "Personal Reflections" social media pages Facebook, Instagram or Twitter. You can also visit the website dedicated to this project: personalreflections.bahaiblog.net
As this year celebrates 200 years since the Birth of Baha'u'llah, we've decided to capture at least 200 of these portraits and reflections. Our hope is that by sharing these pictures and excerpts, we will answer the call from the Universal House of Justice to communicate "a sense of what it means for humanity that these two Luminaries [the Bab and Baha'u'llah] rose successively above the horizon of the world." (from a letter dated 18 May 2016 to all National Spiritual Assemblies)
Here is the tenth collection of images, and we hope you find this project as inspirational as we do!
License