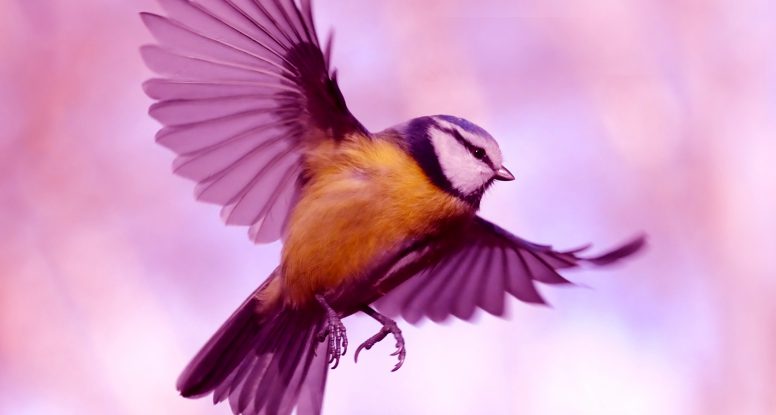 The following article is from bahai.org.
---
---
Despite the widespread acceptance of gender equality in principle—and the advancement of political and civil rights for women in many countries—full equality has not yet been achieved. In this statement issued in 1997, the National Spiritual Assembly of the Bahá'ís of the United States emphasizes the full and equal participation of women in all spheres of life.
The emancipation of women, the achievement of full equality between the sexes is essential to human progress and the transformation of society. Inequality retards not only the advancement of women but the progress of civilization itself. The persistent denial of equality to one-half of the world's population is an affront to human dignity. It promotes destructive attitudes and habits in men and women that pass from the family to the work place, to political life, and ultimately to international relations. On no grounds, moral, biological, or traditional can inequality be justified. The moral and psychological climate necessary to enable our nation to establish social justice and to contribute to global peace will be created only when women attain full partnership with men in all fields of endeavor.
The systematic oppression of women is a conspicuous and tragic fact of history. Restricted to narrow spheres of activity in the life of society, denied educational opportunities and basic human rights, subjected to violence, and frequently treated as less than human, women have been prevented from realizing their true potential. Age-old patterns of subordination, reflected in popular culture, literature and art, law, and even religious scriptures, continue to pervade every aspect of life. Despite the advancement of political and civil rights for women in America and the widespread acceptance of equality in principle, full equality has not been achieved.
Read More

›