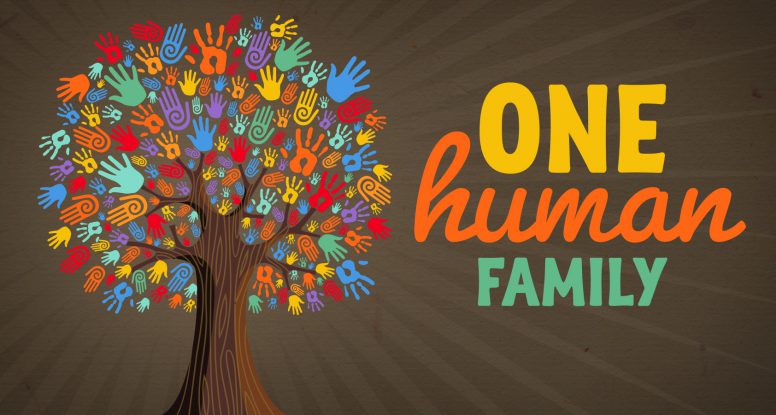 The following article is from bahai.org.
---
Today, the human race is passing through a period of turbulent adolescence, moving towards the next stage in its life—a stage of maturity characterized by the emergence of a united, global civilization. Our well-being, our peace and security are all dependent upon the firm establishment of unity.
To create this new world, many patterns of behaviour that characterized earlier phases of our existence must be put aside. "We must strive unceasingly and without rest to accomplish the development of the spiritual nature in man," wrote 'Abdu'l-Bahá, "and endeavor with tireless energy to advance humanity toward the nobility of its true and intended station."1
"[W]e must all strive with heart and soul until we have the reality of unity in our midst."2
The fundamental principle of the oneness of humankind requires a profound development in our thinking: "If you desire with all your heart, friendship with every race on earth, your thought, spiritual and positive, will spread; it will become the desire of others, growing stronger and stronger, until it reaches the minds of all men."3
Noble thoughts in themselves, however, are not enough. They must be translated into action. The truth that humanity is one must today be constantly asserted and taught to all.
Read More

›