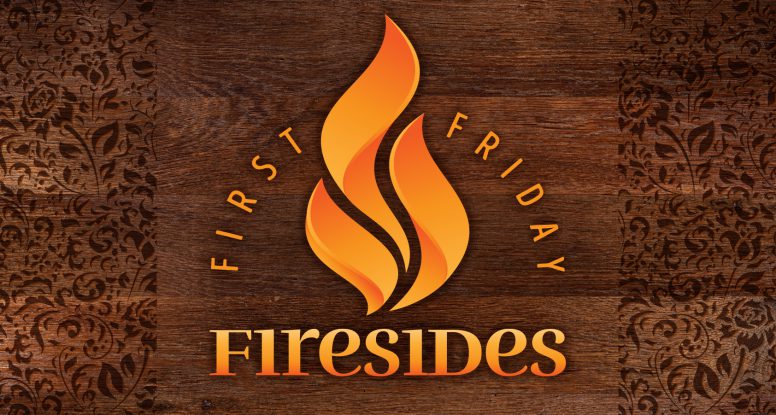 First Friday Fireside
Luminous Journey
'Abdul-Bahá in America, 1912
Luminous Journey: 'Abdul-Bahá in America, 1912 is a documentary film that brings to light a little-known chapter of American history destined to change the consciousness of a nation – and the world.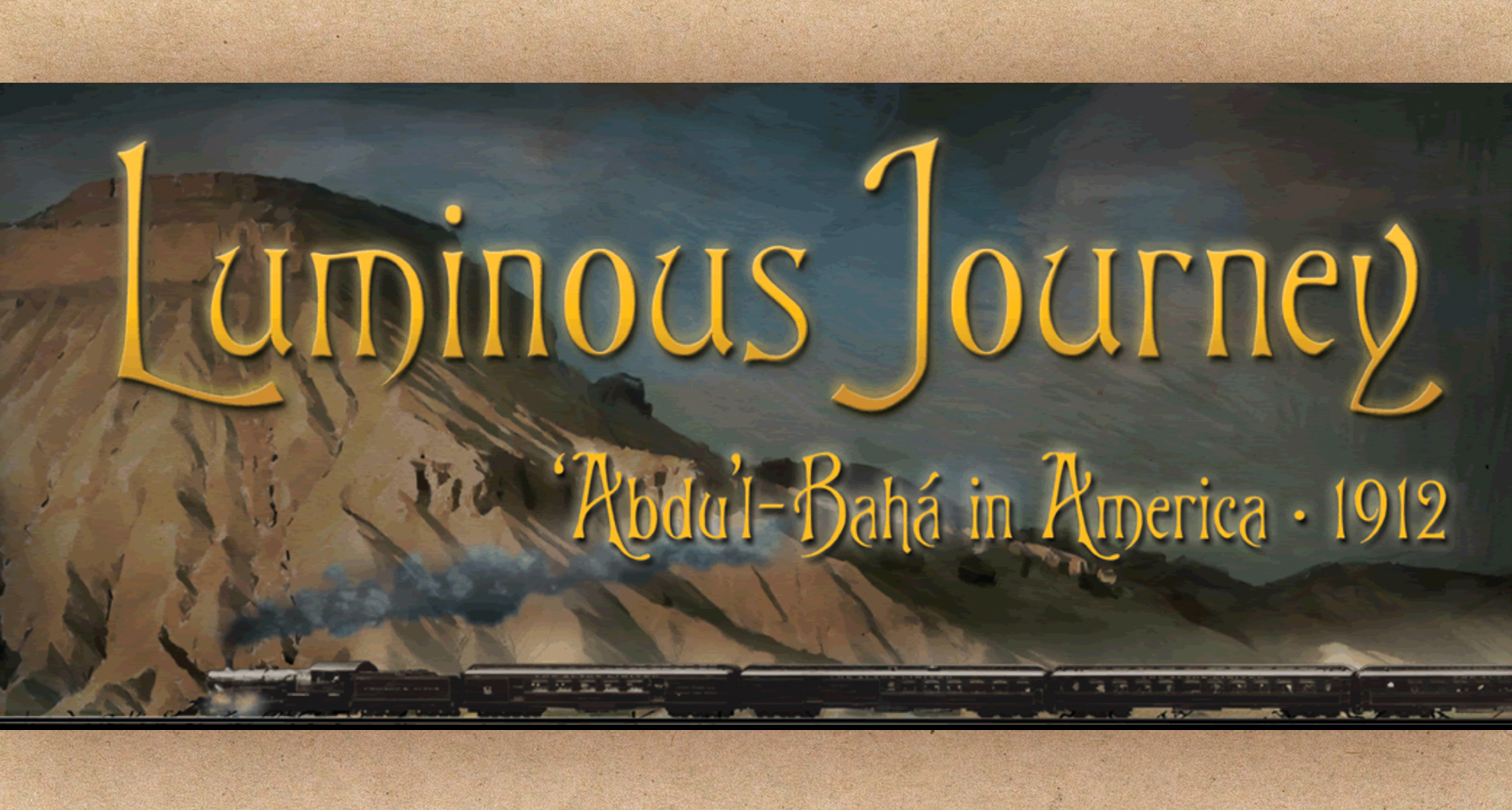 Friday, August 2nd 2019 at the Bahá'í Center of Washtenaw County
Doors open at open at 6:30pm, movie begins at 7.
Refreshments will be served.
Firesides are informal presentations and discussions about religion, society and the Bahá'í Faith.