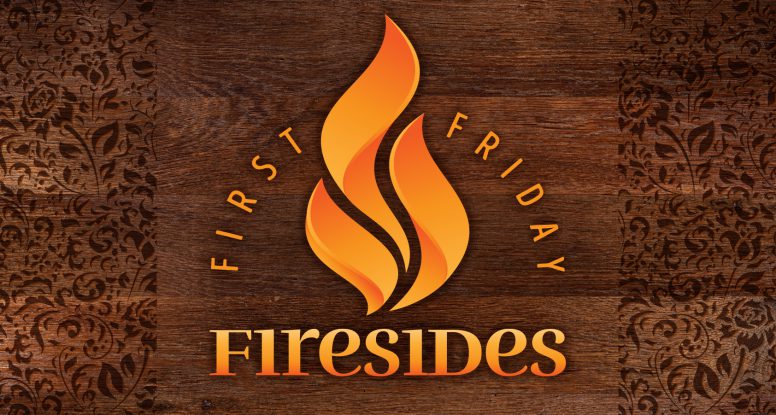 First Friday Fireside: The Problem of Evil
The Problem of Evil: Join us to discuss why great and small evil exists, the purpose of evil & pain, and why they are ultimately both gifts that enable mankind.
~~~~~~~~~~~
Friday, April 5th 2019 at
The Bahá'í Center of Washtenaw County 5550 Morgan Road, Ypsilanti

Doors open at 7pm  |  Program begins at 7:30
Refreshments will be served.
Firesides are informal presentations and discussions about religion, society and the Bahá'í Faith.