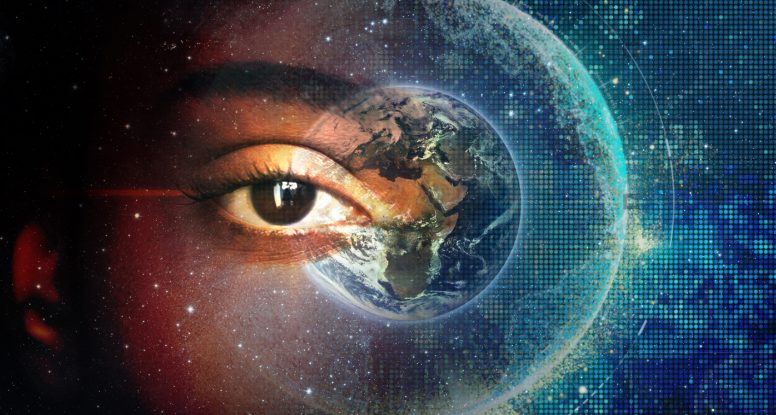 The Pupil of the Eye: Discussions and Resources
In The Advent of Divine Justice, Shoghi Effendi, Guardian of the Baha'i Faith, recounts:
"Bahá'u'lláh hath said," writes 'Abdu'l-Bahá, "that the various races of humankind lend a composite harmony and beauty of color to the whole. Let all associate, therefore, in this great human garden even as flowers grow and blend together side by side without discord or disagreement between them." "Bahá'u'lláh," 'Abdu'l-Bahá moreover has said, "once compared the colored1 people to the black pupil of the eye surrounded by the white. In this black pupil is seen the reflection of that which is before it, and through it the light of the spirit shineth forth."
Below is a collection of links to resources that dive deeply into the meaning of "the pupil of the eye" — a metaphor that Derik Smith says "adamantly centers black life in the figurative body of humanity".2
---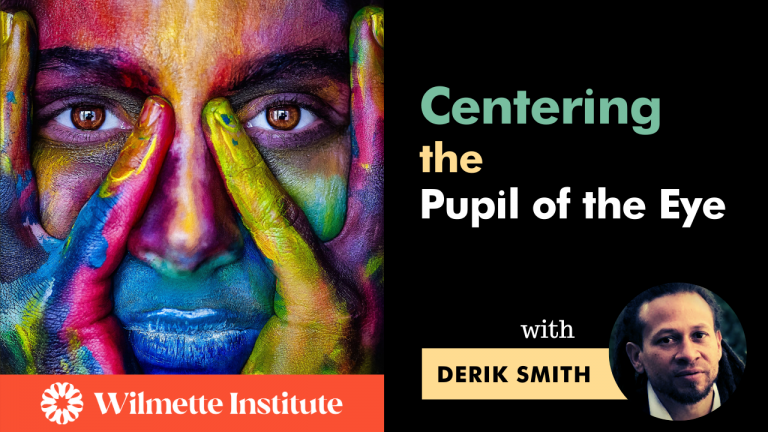 ---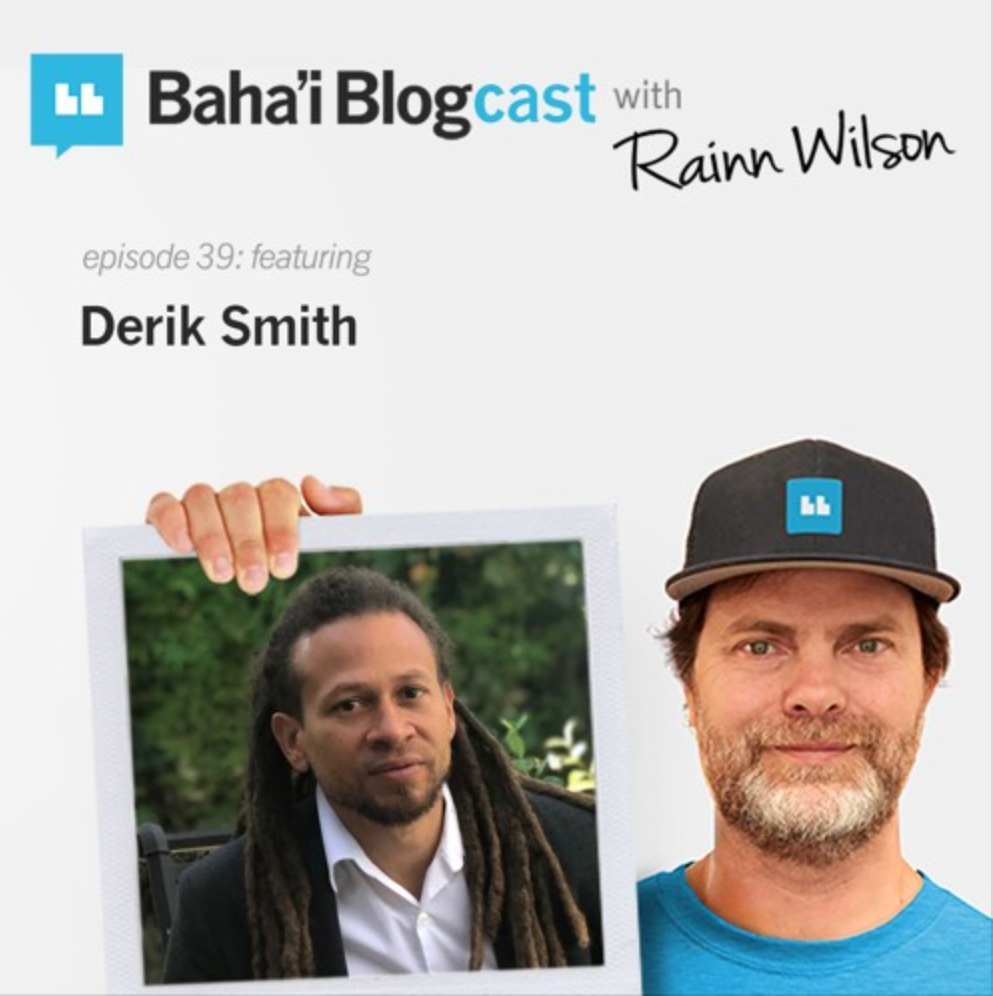 ---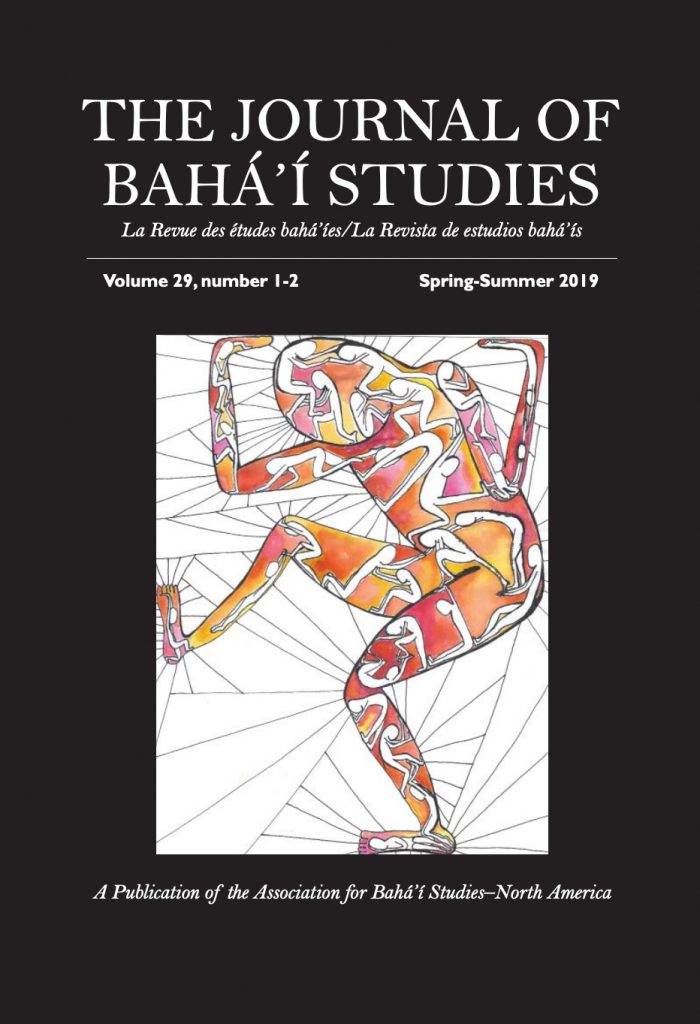 ---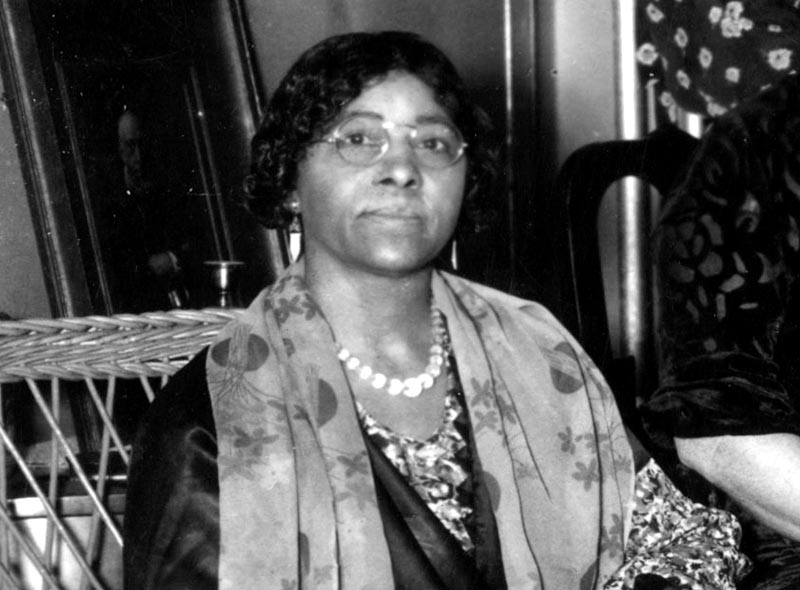 ---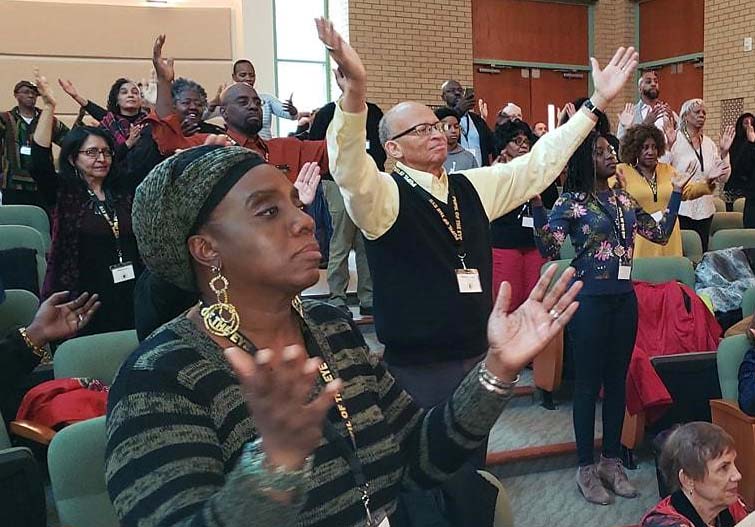 ---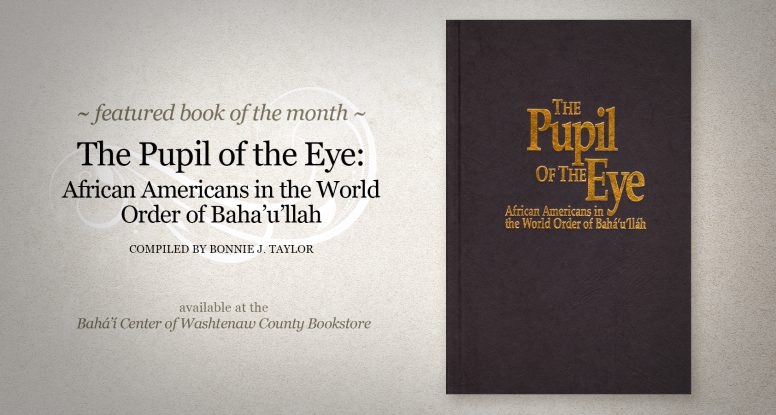 ---
(1) In the early twentieth century when 'Abdu'l Bahá was writing and giving talks, "colored people" was considered a respectable term to describe those of African descent.
(2) Smith, Derik. "Centering the 'Pupil of the Eye': Blackness, Modernity, and the Revelation of Bahá'u'lláh." The Journal of Bahá'í Studies 29.1-2 2019, p. 26