International Unity Dinners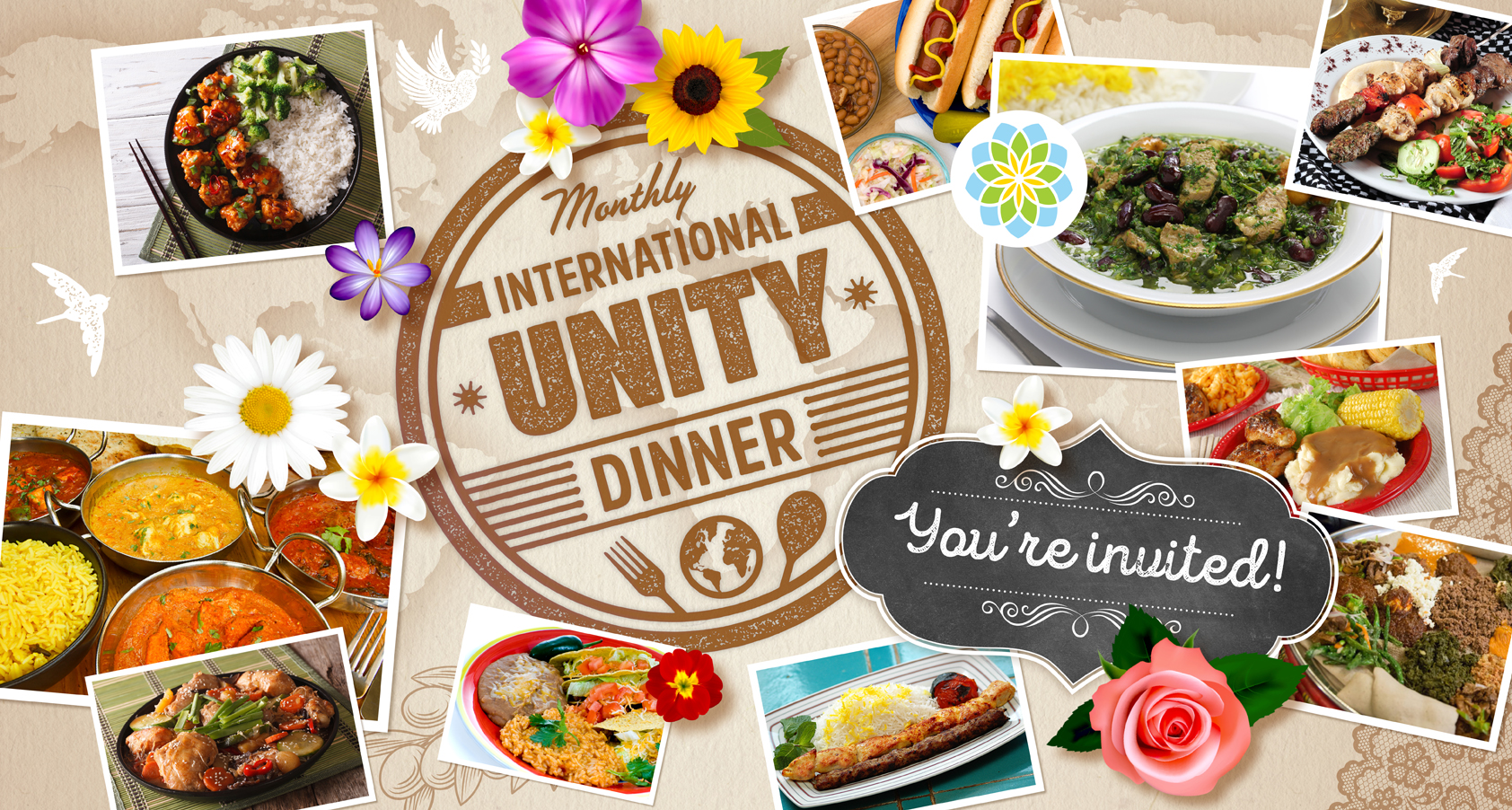 Monthly International Unity Dinners are held at the Bahá'í Center of Washtenaw County. Each month features a different cuisine, and past dinners have included Italian, Persian, African, Chinese, Indian, Latin American, and Middle Eastern dishes, as well as a traditional American holiday meal.
These dinners are attended by many area Baha'is and their families and friends. Before the dinner there is a brief presentation on some Baha'i topic of interest, followed by prayer and announcements. Doors open at 6:00 PM. Check the calendar for current dinner dates, which are often the third Saturday of the month. Contributions are accepted from Bahá'ís, and others come as our guests.
If you are interested in attending a Unity Dinner and would like more information, please contact us or call (734) 528-1919.