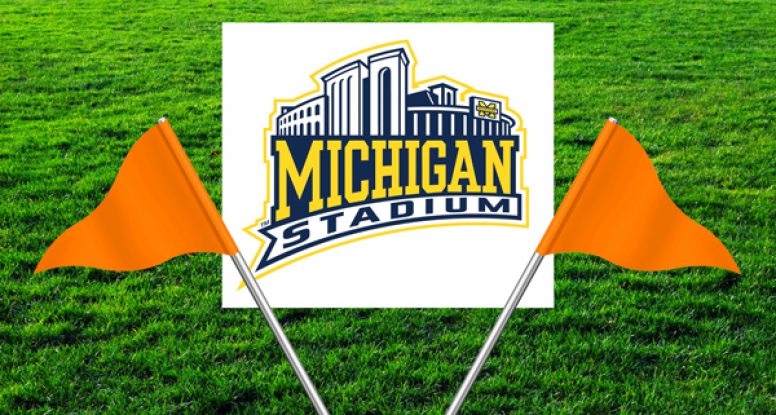 Volunteer Opportunity: U of M Football Stadium Event Parking
When:
2019-10-26T00:00:00-04:00
2019-10-27T00:00:00-04:00
Where:
Near University of Michigan Stadium

Michigan Wolverines VS Notre Dame Fighting Irish
This is a great opportunity to volunteer for the Bahá'í Center of Washtenaw County. Flag wavers and parking assistants are needed to help manage the parking operation at several lots. For more information, please contact Sandy at (734) 528-1919.