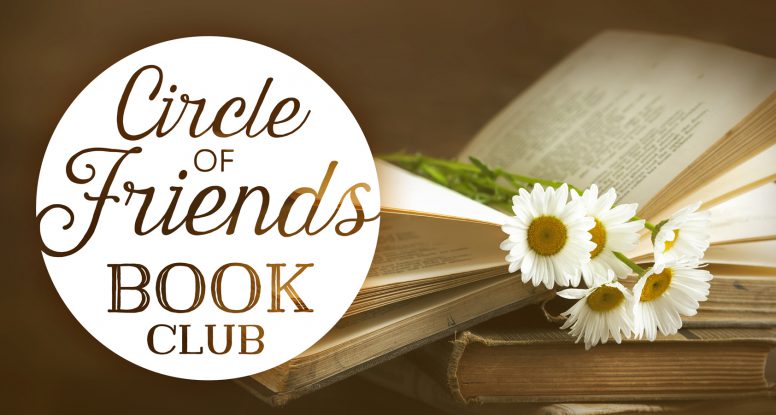 Circle of Friends Book Club Meeting:
Personal Choice (any theme)

The January meeting will be a discussion of personal choices of books. All are welcome!
Dedicated to exploring books of all sorts, the group meets on the second Wednesday of every month from 7-9 pm. Both Baha'is and non-Baha'is are welcome at bookclub. Please join us for lively conversation, new information about books, and exchange of ideas in a comfortable small group atmosphere. Come and enjoy light snacks and lots of laughter too!