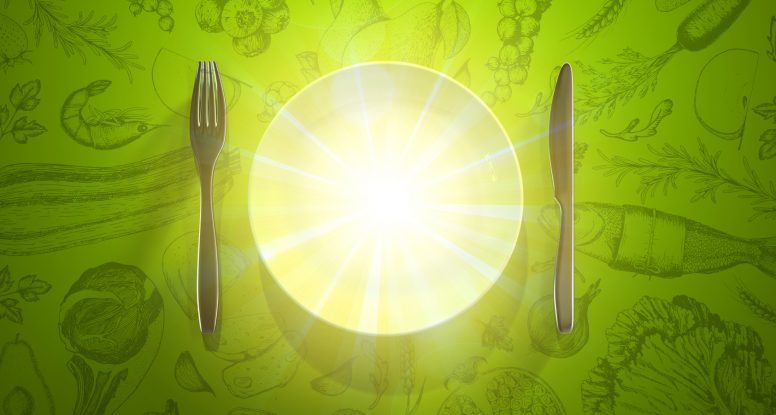 The following article is from susangammage.com.
---
---
The Bahá'í month of fasting is an excellent opportunity to assess our behavior and habits and to adjust to a balanced and healthy lifestyle. Through fasting, we learn how to control our manners and our eating habits. It is also a good chance for the stomach to have a break and allow the body to eliminate accumulated toxins.
Many of us wonder what is best to eat during the Fast and how to stay healthy and get the maximum benefit from the fasting process. A quick review of the physiological changes that occur during fasting will help us determine what should be consumed before dawn and after sunset.
Read More

›