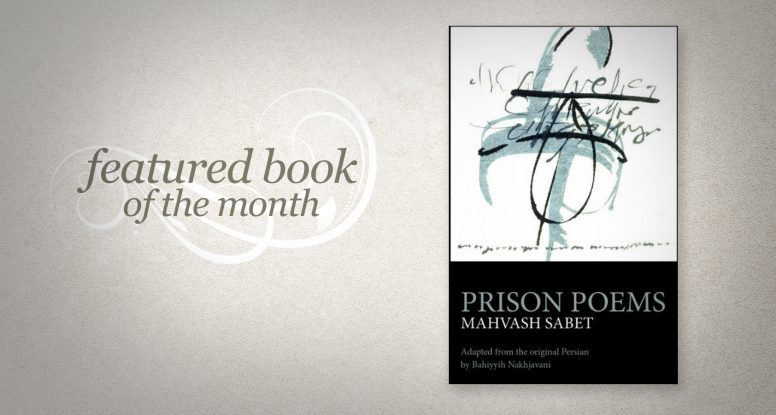 Adapted from the original Persian by Bahiyyih Nakhjavani
Based on translations by Violette and Ali Nakhjavani
This book is a collection of poems written by Mahvash Sabet, a Bahá'í woman in Iran who served as secretary of the Yaran (the council responsible for directing Bahá'í affairs in Iran), and who was imprisoned in 2008. Held for two and a half years without a proper hearing, she and her fellow Yaran members were convicted and sentenced to twenty years imprisonment in 2010. Historical background of interest to the reader is provided in both the Foreword, by Mahnaz Parakand (one of four lawyers defending the Yaran), and in the Note on the Translations by Bahiyyih Nakhjavani.
Read More

›